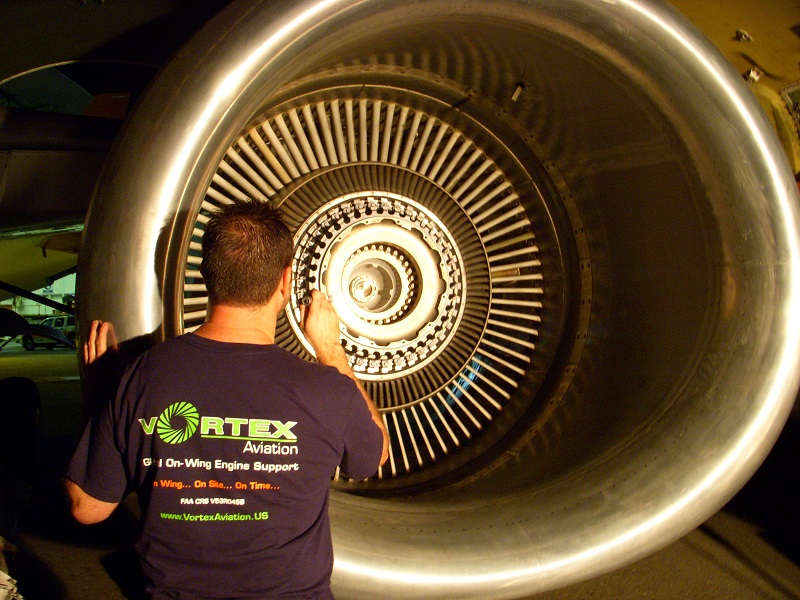 At Vortex We proudly offer knowledgeable management staff and maintenance experience to the aviation industry concerning the repair, trouble shooting and maintenance of turbine engines and aircraft. We provide solutions that reduce our customers' maintenance costs and keep their aircraft in the air.
Our specialties include world wide AOG On Wing repair maintenance and Hospital repair shop providing Quick Turn Solutions for new generation and classic turbine engines utilized by global Commercial and regional jet aircraft market.
Vortex's full time staff consists of OEM trained technicians having extensive background with major airlines, MRO's, military and government agencies.